House of Lords Luncheon, May 2019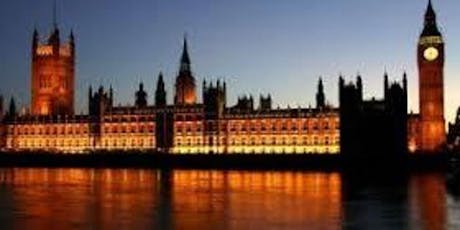 You are invited to the following memorable event:
HOUSE OF LORDS LUNCHEON
The Rt Hon Sir Oliver Letwin, MP
Thursday 23rd May 2019
Cholmondeley Room and Terrace
Luncheon to be held in this historic setting on the Thames:
House of Lords
Houses of Parliament
Parliament Square
SW1A 0PW London
United Kingdom
Tickets Available From:
https://www.eventbrite.co.uk/e/house-of-lords-luncheon-with-sir-oliver-letwin-mp-on-23rd-may-2019-tickets-59071268755#tickets
Doors Open at 1200
for 12.30 Start
Thursday, 23rd May 2019
NCUP Annual Luncheon addressed by Sir Oliver Letwin, hosted by NCUP Patron Baroness Perry of Southwark. Taking place in the historic setting of the Cholmondeley Room and Terrace of the prestigious House of Lords.
Tickets are available on Eventbrite, by following the link above.
Share this event on Facebook and Twitter
Contact secretariat@ncup.org.uk for further information.